Organic Matcha Green Tea Powder is a type of powdered green tea that is made from the leaves of the Camellia sinensis plant. What sets Matcha apart from regular green tea is the way it is cultivated, harvested, and processed.
To produce Matcha, the tea plants are shaded for several weeks before harvest. This shading process stimulates the growth of tender leaves with high levels of chlorophyll and amino acids. After harvesting, the leaves are steamed, dried, and then ground into a fine powder using traditional stone mills.
Organic Matcha Green Tea Powder has gained popularity due to its vibrant green color, unique flavour, and numerous health benefits. It contains high concentrations of antioxidants, particularly catechins, which are believed to have various health-promoting properties. Matcha also contains caffeine, although the caffeine content may vary depending on the specific brand or grade.
To prepare Matcha tea, you typically whisk a small amount of the powder with hot water until it becomes frothy. The traditional method involves using a bamboo whisk called a chasen to achieve the desired consistency. However, Matcha can also be used in other culinary applications, such as in smoothies, desserts, or as a flavouring agent in various recipes.
When purchasing organic Matcha Green Tea Powder, it's important to look for reputable brands that source their tea from organic farms and adhere to strict production standards. This ensures that the tea is free from synthetic pesticides, fertilizers, and other harmful chemicals.
Remember that while Matcha Green Tea Powder can be a healthy addition to your diet, moderation is key. Excessive consumption of Matcha or any caffeinated beverage may have negative effects, such as caffeine-related side effects or interactions with certain medications. It's always a good idea to consult with a healthcare professional if you have any specific concerns or medical conditions.
Ways to use Matcha Green Tea
There are various ways to use Matcha Green Tea powderr, here are some popular methods:
Matcha Tea: The classic method involves whisking Matcha powder with hot water until it forms a frothy mixture. This allows you to enjoy the pure flavour and unique qualities of Matcha.

Matcha Latte: You can make a creamy and comforting Matcha Latte by mixing Matcha powder with steamed milk (dairy or non-dairy alternatives like almond or oat milk). Sweeten it with a bit of honey or your preferred sweetener for added flavour.
Smoothies: Add a teaspoon or two of Matcha powder to your favorite smoothie recipes for an extra nutritional boost and a vibrant green color. Matcha pairs well with fruits like banana, pineapple, mango, and berries.

Baking: Matcha is a fantastic ingredient for baked goods. Incorporate it into recipes for cakes, cookies, muffins, or pancakes to infuse a subtle tea flavour and a beautiful green hue. You can either replace a portion of the flour with Matcha powder or follow specific Matcha recipes.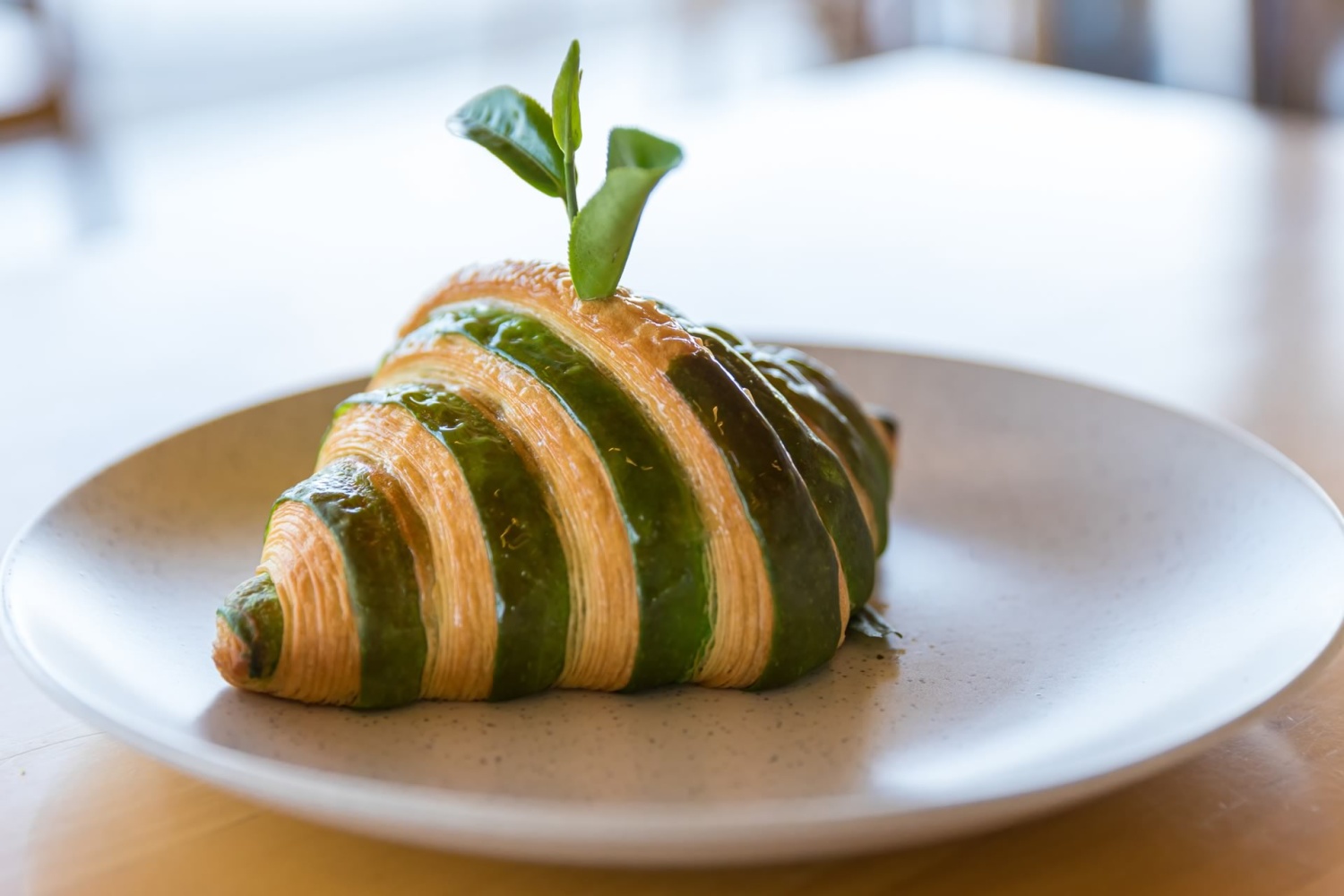 Ice Cream and Desserts: Create delicious Matcha-flavoured ice cream, sorbet, or gelato by adding Matcha powder to the base mixture. You can also use it in desserts like puddings, mousse, or truffles for a unique twist.

Matcha Yogurt or Chia Pudding: Mix Matcha powder into plain yogurt or chia seed pudding to create a nutritious and flavourful snack or breakfast option. Add toppings like fruits, nuts, or granola for extra texture and taste.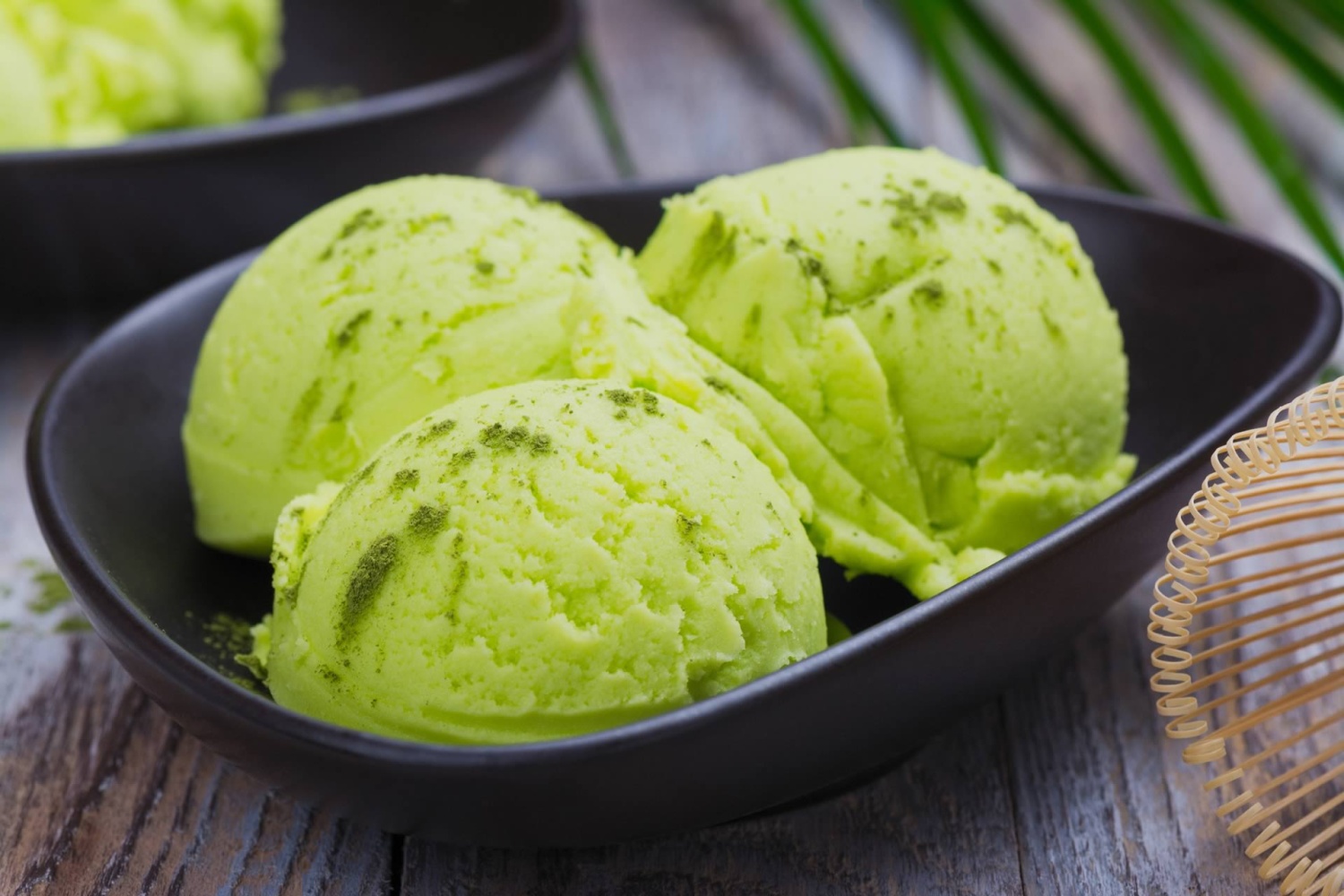 Salad Dressings and Sauces: Incorporate Matcha powder into homemade salad dressings or sauces for a touch of earthy flavour and a vibrant green color. It can add a delightful twist to vinaigrettes or creamy dressings.

Matcha Energy Balls or Bars: Combine Matcha powder with nuts, dates, seeds, and other ingredients to make energy balls or bars. These make for convenient and healthy snacks, packed with antioxidants and energy-boosting properties.
The amount of Matcha powder you use may vary depending on your personal preference and the recipe. Start with small amounts and adjust according to your taste. Enjoy exploring the versatility of Matcha Green Tea powder in your culinary creations!
Posted By Herb Wholesalers
Updated : 24th June 2023 | Words : 659 | Views : 38